"It does not hurt anyone to dare" – Davide Palombo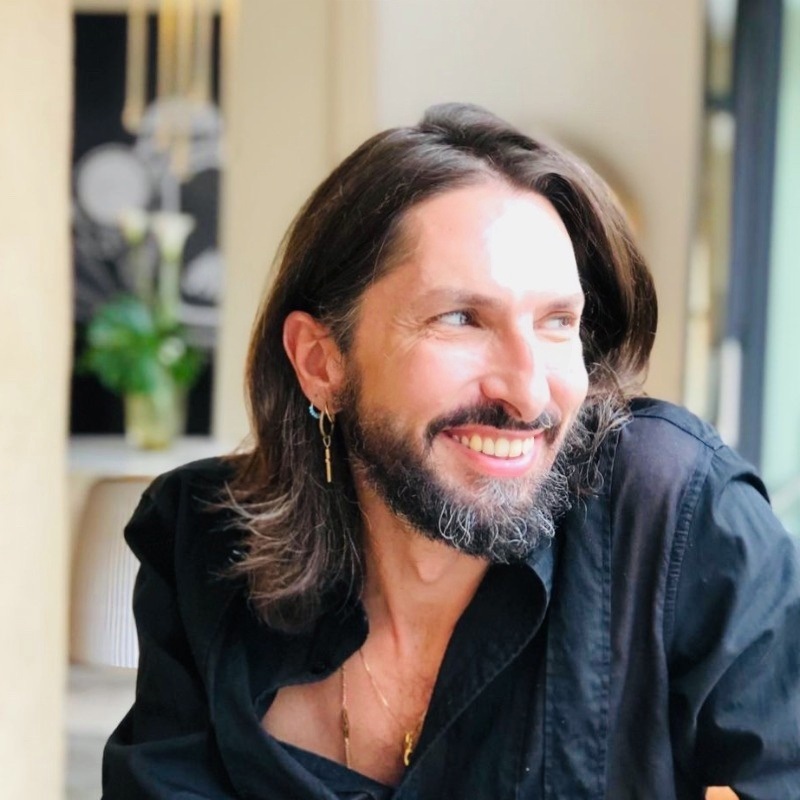 Creation born out of experience
Having worked for leading brands in the Industry, in a creative capacity, such as Dolce and Gabbana, Versace, Prada, Kenzo and Maison Margiela, Davide Palombo had the idea to create a retail design agency offering a full range of service under one roof, one team.
What's in a name… Queeng was coined after the combination of Queen & King: the masculine and the feminine, black and white; yin and yang.
Some may wonder why naming a creative studio as such…
The belief, dear to our Founder, Davide Palombo, is that there is no such thing as binary genders . We don't have to choose either or. Once unburdened from this choice, the field of possibilities appears infinite, opening the gates of creativity.
Once freed from "society-mandated" constraints, we can start building and create. In its inclusive approach, Queeng aims to explore all possibilities and help stirring up and developing creative direction at your Company. These possibilities may cover, but not exclusively, Visual Merchandising, Interior design, Events, Lectures, VM training, craft projects (NPD) etc.

Read more