"Impose your chance, hold tight to your Happiness and go toward your risk. To look at you, they will get accustomed"
Rene Chair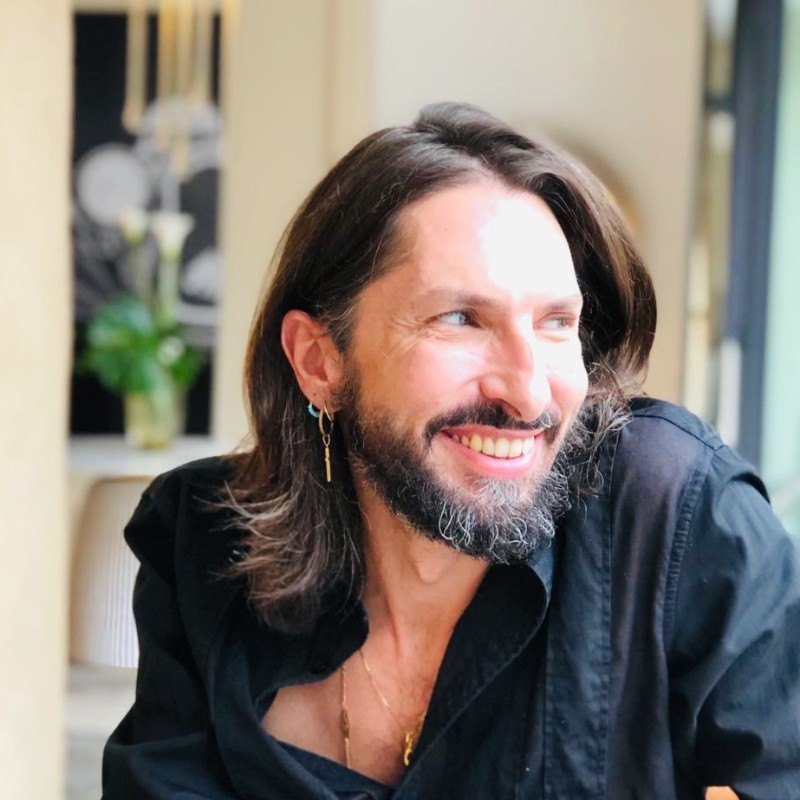 More than 25 Years Of experience
After numerous years in fashion where I worked for luxury brands such as Dolce and Gabbana, Versace, Prada, Kenzo and Maison Margiela, I would like to introduce you a new Studio for Image and Creative direction I developed: 'QUEENG' Studio and Craft.
QUEENG, as the name states, is the perfect combination between Queen and King, masculine and feminine, black and white, yin and yang.
 
Some may wonder why QUEENG Studio and Craft?
 
Because,  we believe in no distinct "gender", we believe in no singular option,  we don't have to identify with 'one'. 
And all of this opened a whole new universe to me, thus QUEENG aims to include everything, and help all the creatives to find and develop a potential in any ideas:  Visual merchandising, Interior design, Events, Merchandisers, Crafts and much more with what your creativity needs to be helped with.